Type of Spider Found in Melbourne
Some of the common types of spiders found in Melbourne are as follows: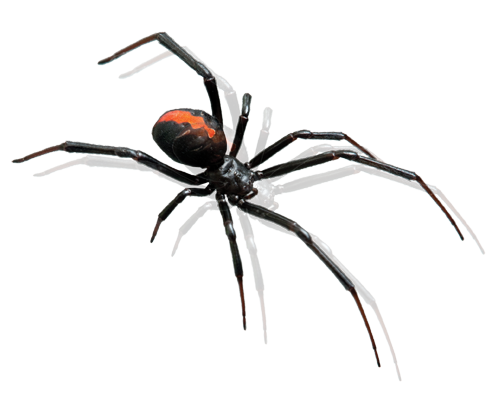 Red-Back Spider
They are more common in colder climates. While the male redbacks are harmless, one might require an anti-venom if bitten by a female.
Whitetail Spiders
They are a common species, and their bites can be quite painful. Even though you may not require medical attention, the sting can last for a while.
Mouse Spiders
They are medium-to-large spiders with painful bites but not generally dangerous.
Huntsman Spiders
Despite their large size, they are harmless.
Blackhouse Spiders
They are also a common species and are seldom known to become aggressive or attack.
Wolf Spiders
They aren't deadly to humans, but they can still bite and cause uncomfortable symptoms.